Can You Extend a Car Lease?
Approaching the end of your Mazda lease? Now is the perfect time to review Mazda lease extension options at Mastria Mazda! Our Mazda dealership in Raynham, MA, can help you upgrade to a new vehicle or show you how to return a lease if you no longer have need for your vehicle. You may be wondering, "Can you extend a car lease?" and the answer is yes. If you'd like to extend a car lease, just reach out to our team and someone from our nearby Mazda dealer will go over the entire process with you. Whether you love your vehicle and want to keep driving it or are waiting for more inventory to be available, there are plenty of reasons to extend a Mazda lease. Stop by our dealership to learn all about your car leasing options today.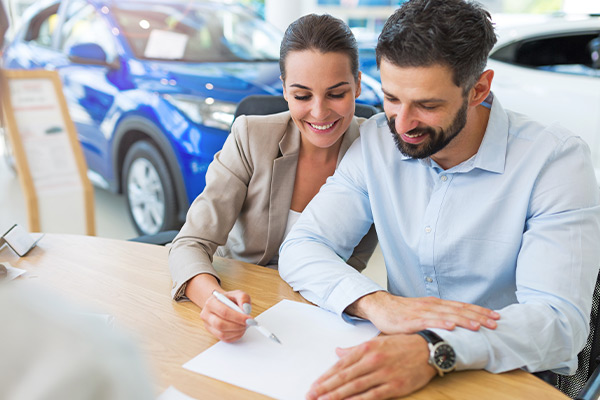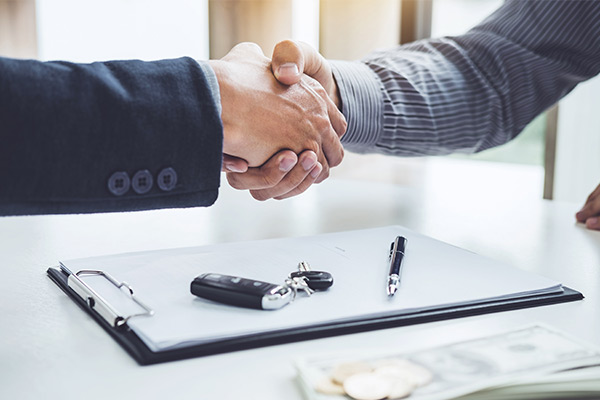 How to Extend Car Lease near Me
Contact Mastria Mazda to speak with one of our experts about how to extend your Mazda lease. We can look at your lease terms and extend the lease to an end-date that works better for you. If you'd like to go over other lease return options such as how to buy a lease or you'd like to upgrade to something new, we'd be happy to help with that, too. For all your lease extension and lease return needs, don't hesitate to meet with a professional at our nearby Mazda dealer!