Section 179 Tax Incentives
near Brockton, MA
Business owners in the Greater Boston area can save when they upgrade their fleet of vehicles at our Mazda dealership near Brockton, MA, with Section 179 tax savings. The Section 179 tax code allows businesses to invest in themselves and write off up to the full amount of the vehicle on their taxes. Learn more about the Section 179 tax code and which vehicles are eligible when you put them into service for business use. Our Mastria Mazda sales experts are available to answer all your questions and help you finance a pre-owned vehicle or new car that's eligible for Section 179 tax savings!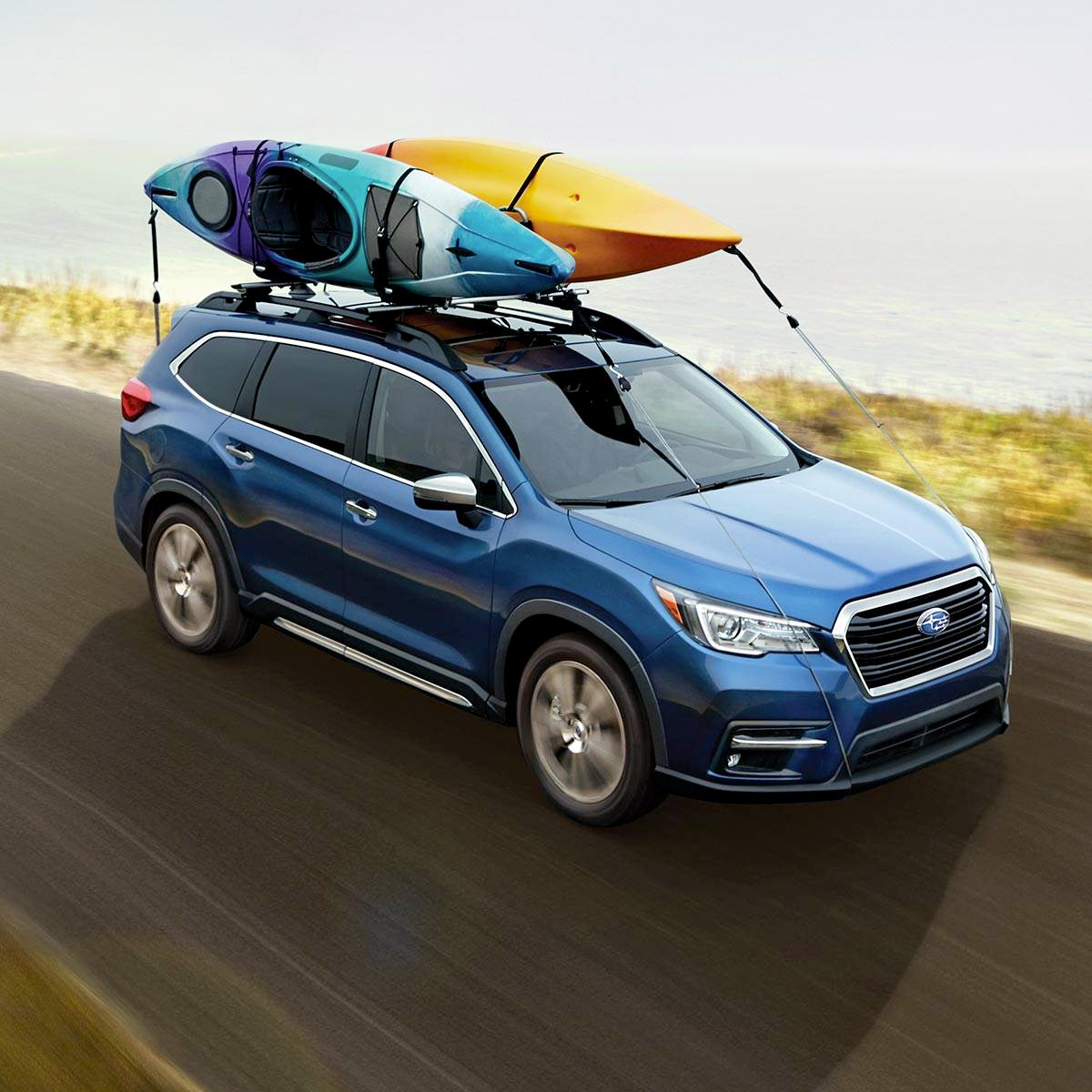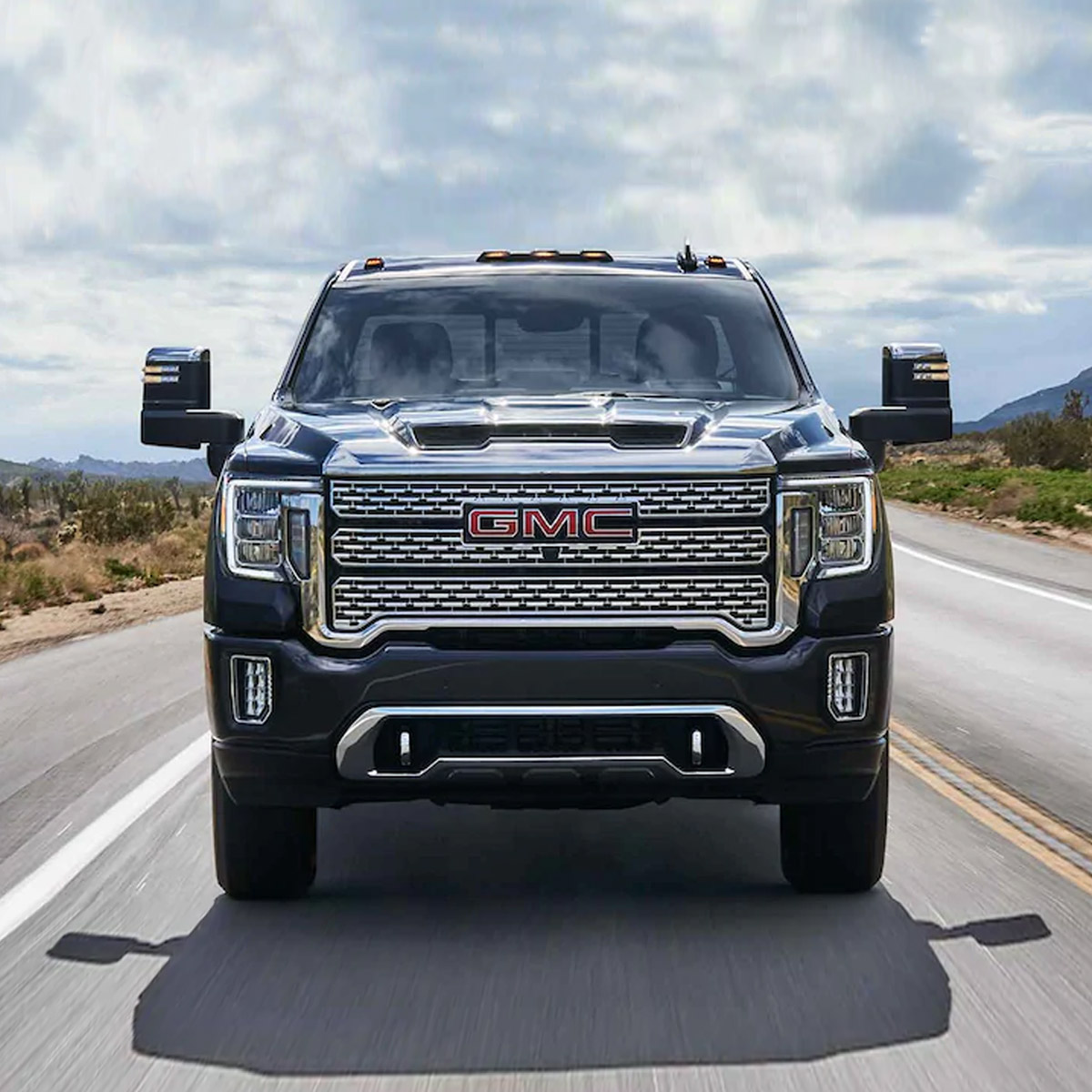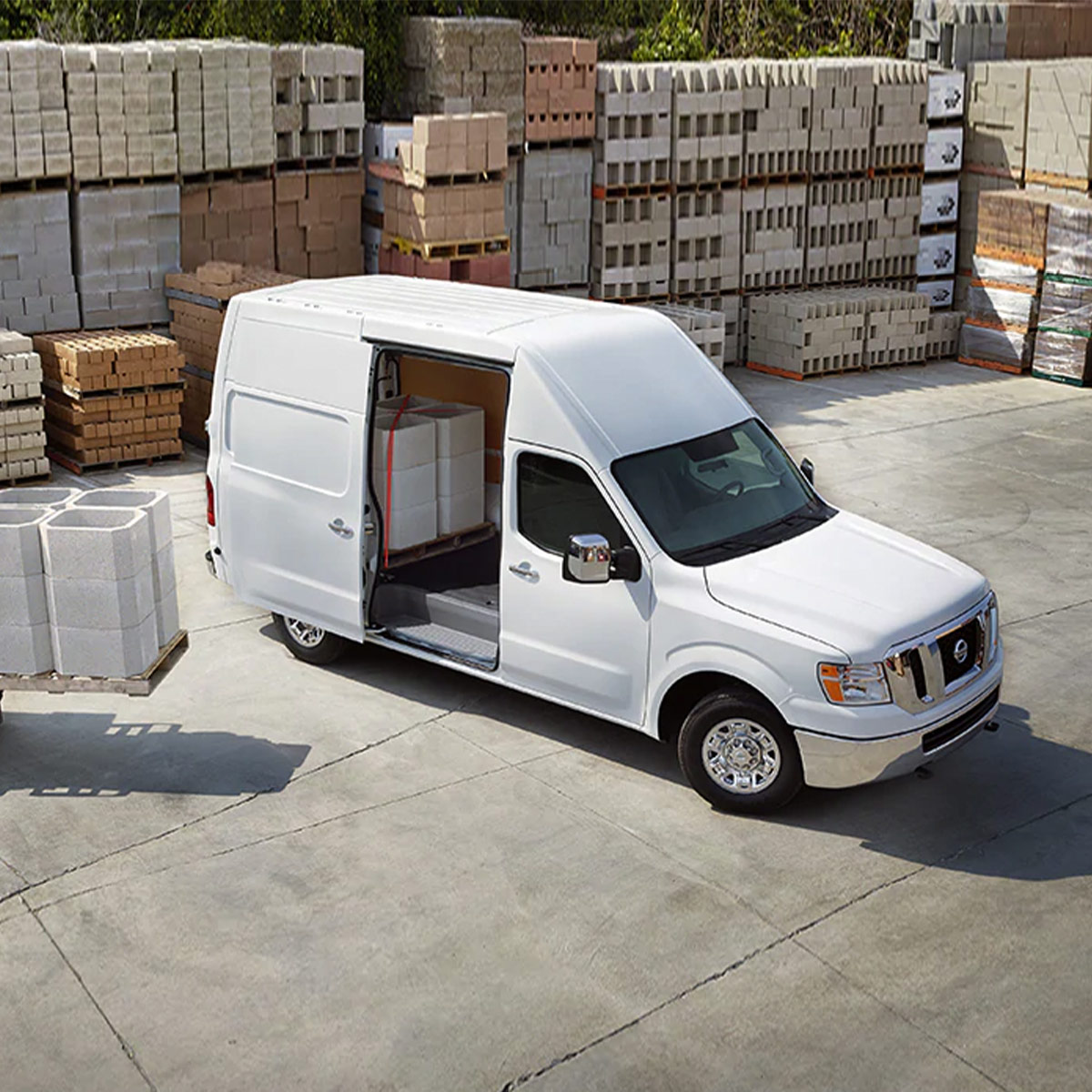 What Vehicles Are Eligible for Section 179?
Whether you buy a new or used car near Brockton, MA, it may qualify for the Section 179 tax deduction. What's important is that the vehicle is new to you. In order to qualify, a vehicle must either be a classic cargo van with no seating behind the driver's seat, or a passenger van that can seat nine or more passengers behind the driver. Other SUVs and sedans can be eligible for the Section 179 expense so long as they're used for business more than 50% of the time.